Some serious and funny pictures from the inhabitants of the lab.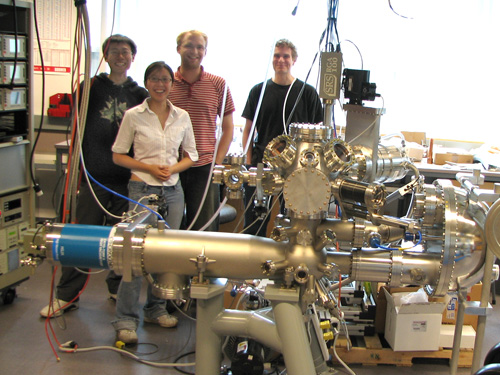 Summer students 2005 and the new ARPES chamber.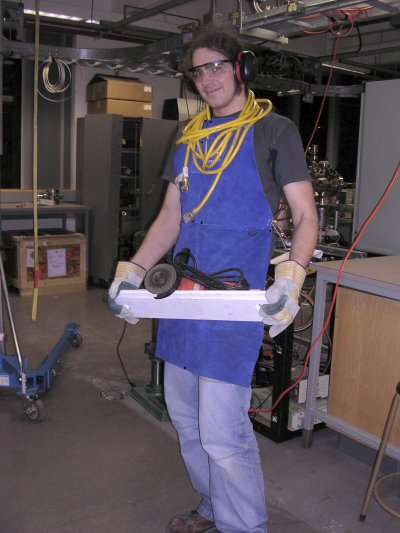 Jeff building the lab.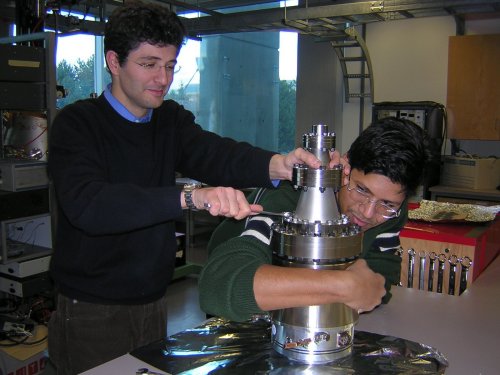 Suman and Andrea tightening the flanges on a Varian Turbo Christmas Tree.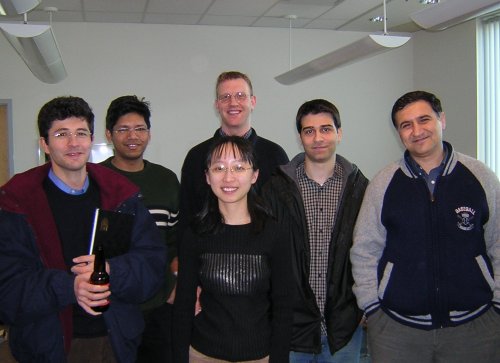 An (incomplete) group shot taken at the AMPEL christmas lunch 2003.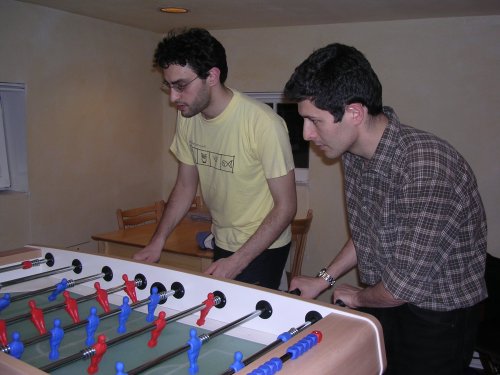 Mauro and Andrea, masters of foosball.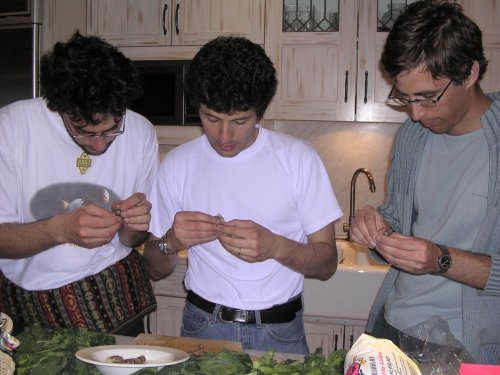 Mauro, Andrea, and Willi hard at work dissecting shrimps.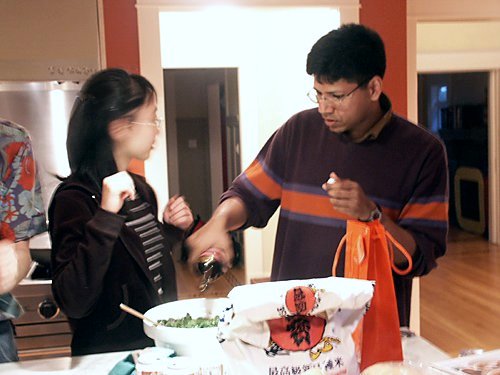 Suman and Shannon arguing the fine points of seasoning vegetables.
In Switzerland.